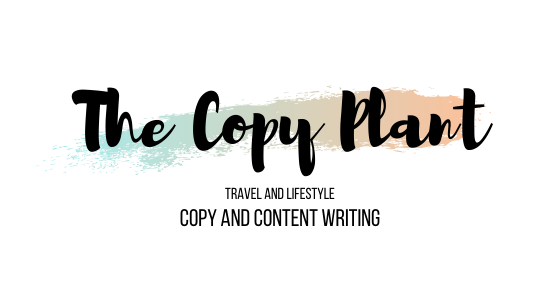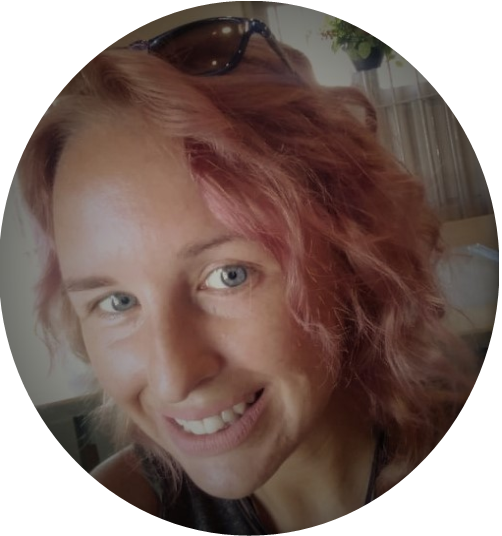 I'm Grace, a British freelance writer specialising in travel and lifestyle. My services include blog posts, article writing, product reviews, travel guides, and website content.
I write about a wide variety of topics, including, of course, travel. Sadly, since the global pandemic struck, none of us are doing much globetrotting right now. Until the world opens back up again, I'm focusing on the lifestyle side of my business.
My lifestyle writing covers a whole range of topics; everything from health and wellness, personal development, and food, to arts and crafts, fashion, and interior design. In a nutshell, if it's something that enriches our lives, I'll write about it!
If you're interested in working together, I'd love to hear from you! Get in touch using the contact form below.